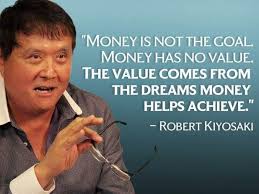 Governor Doug Ducey announced Arizona's plan to support Arizonans getting back to work, and fill the thousands of jobs available across the state.
Let Security be your rewarding career. Helping people, protecting your neighborhoods, and providing for a better today and tomorrow.
Training Available
Licensing assistance
Uniform allowances
shifts and hours to help meet your needs.
Return-To-Work Bonuses
Arizona will set aside $300 million of federal resources to offer a one-time bonus of $2,000 to eligible individuals who return to the workforce and get a full-time job, while those who return part-time will receive $1,000. The bonus will be awarded when the individual has left the unemployment insurance program and completed at least 10 weeks of work with an employer, and be offered on a first-come, first-serve basis. More details about this program will be announced soon by DES at https://des.az.gov/back-to-work-program.
Education Incentives
The State will also provide $7.5 million for community college scholarships for currently unemployed workers who are eligible for the Return-to-Work bonuses — as well as $6 million for GED test preparation and exam fees for eligible workers without a high school diploma.
Child Care For Returning Workers
The State will provide three months of child care assistance for individuals with children who return to work after collecting unemployment benefits. To be eligible, an individual must have already filed for unemployment benefits and earn $25 per hour, equivalent to a yearly salary of $52,000, or less at their new job.