Arizona Veteran Security
Our goal is a constant search for excellence, this will be our driving principal. The pursuit gives enduring dignity to our Security Officers. It gives satisfaction to our clients, customers, and friends.
So long as we seek excellence, accept only success, we will at the end of our journey have been honored to have served, worked, and stood beside those who are truly the greatest.
Learn More

Now offering livescan fingerprinting services and background checks through AmeriaScan. Get started today >
Who we are
Arizona Veteran Security is dedicated to providing superior front-line Security Officers who are dedicated to providing safety while enforcing policies and regulations for people, facilities, and organizations. 
We don't have clients; we have Friends, Partners, and Associates. We will build one Friend at a time, we will meet the needs of our Partners, and we will support our Associates in all they do.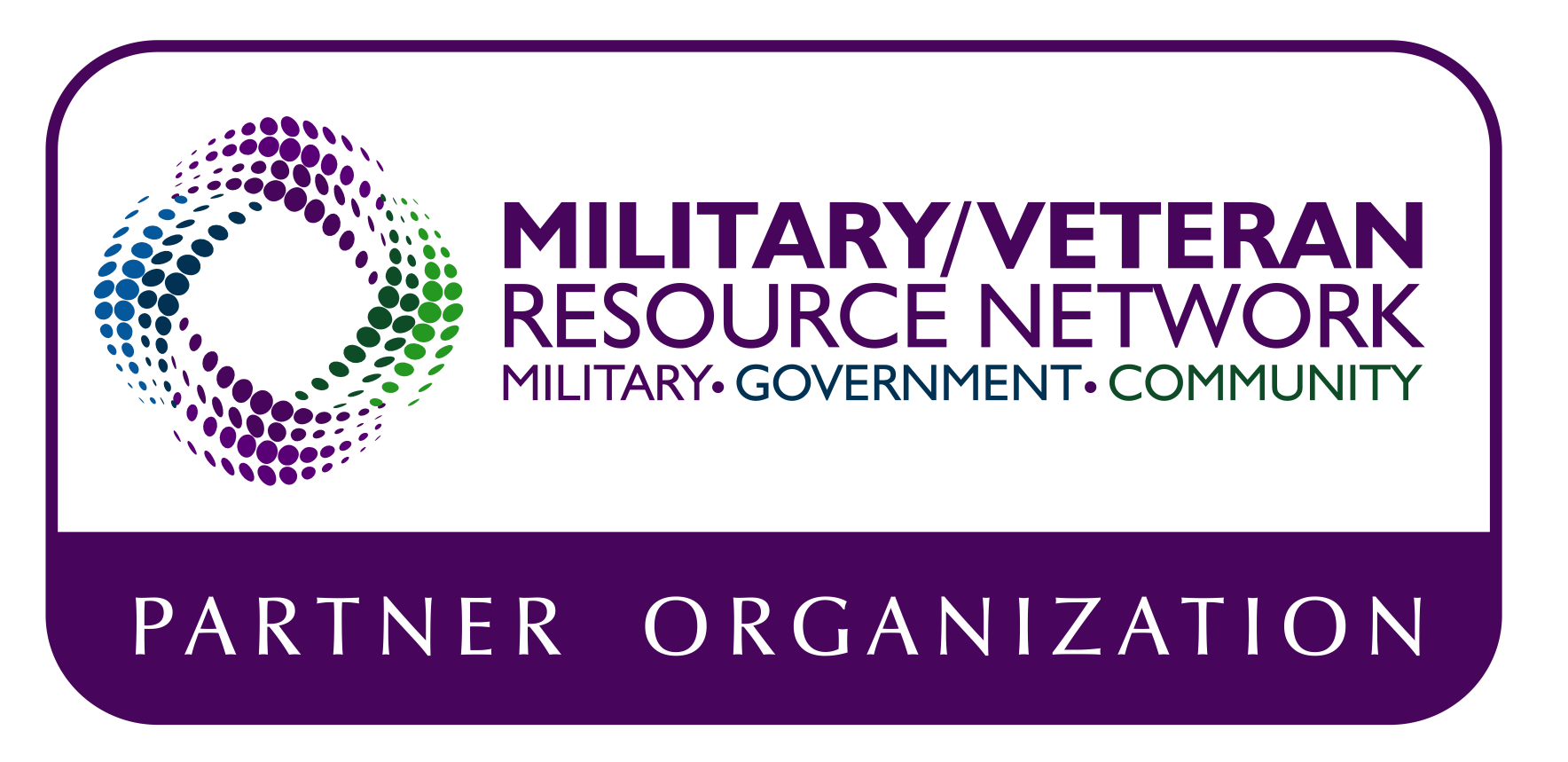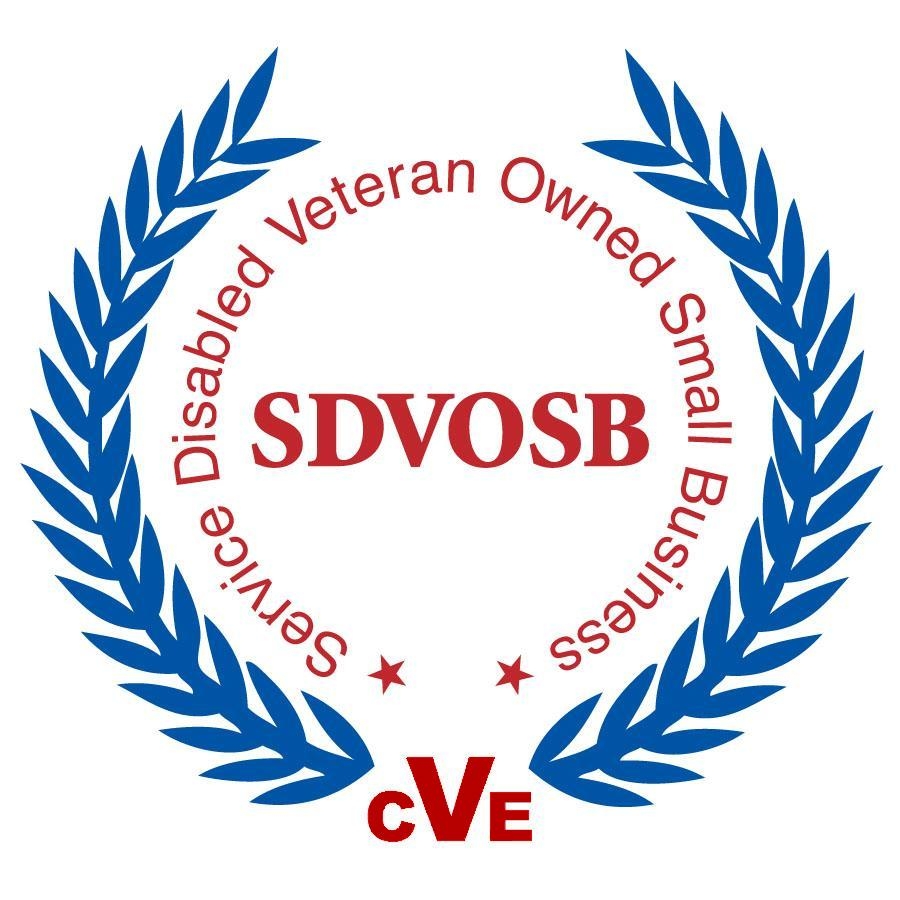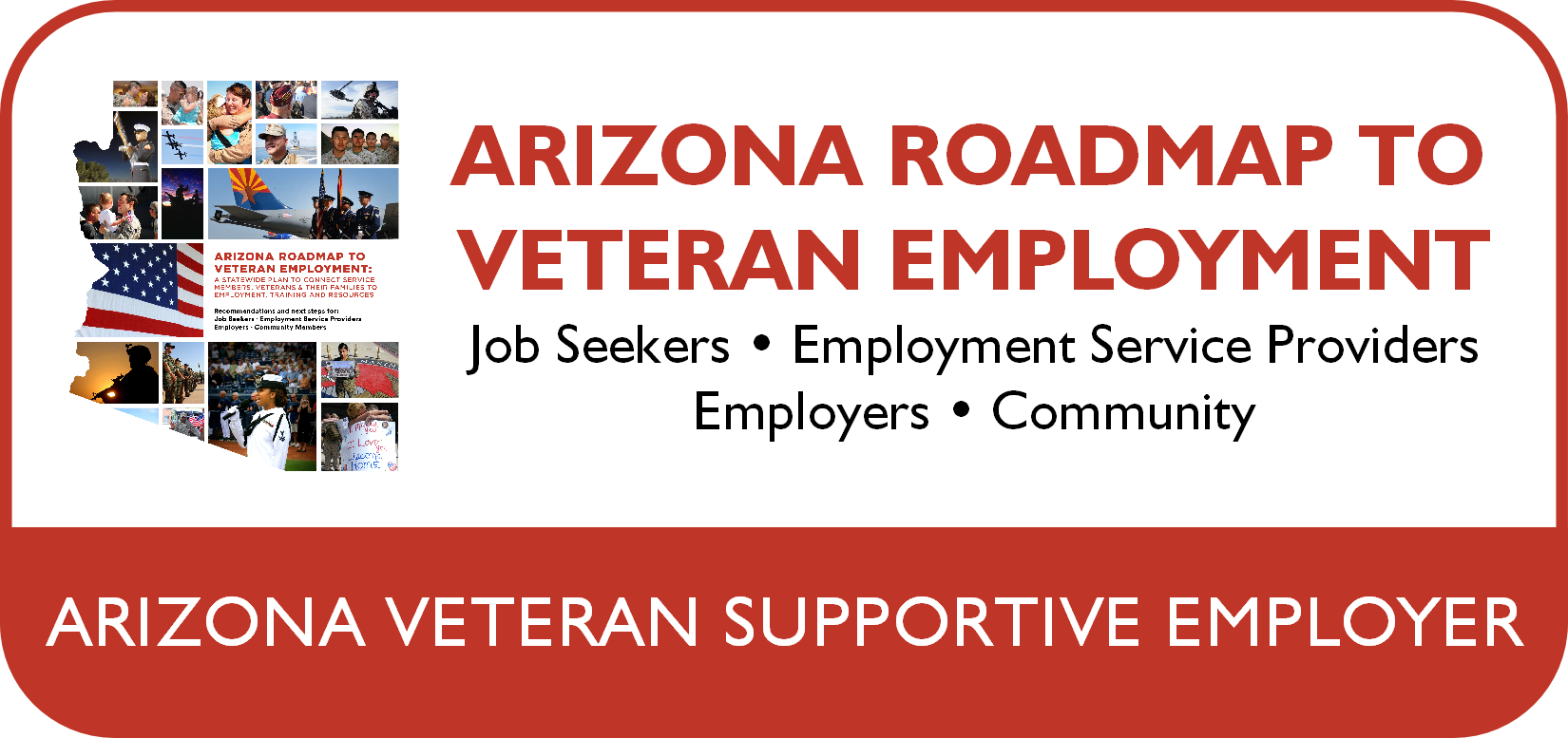 Arizona Veteran Security was started as a way to provide jobs for American Veteran men and women. They served our country in both peace and war and without complaint.  They went where very few others would go.  They worked in extreme conditions and asked for very little in return. Most importantly, they learned that being in the right place at the right time in the right uniform meant success or failure. For them, failure is not, and will not, be an option. We at Arizona Veteran Security believe that very few people come more qualified for the security industry than a well-trained, well equipped, and mentally focused Soldier, Sailor, Airman, or Marine. Whether they be active duty, reservist, or National Guardsmen.
As we continued to develop our program we realized that not only our service members but the civilian community around us could enhance the service and support we provide our clients. No one supports a community better than the people who live in it. No one supports a country greater than the Veteran men and women who fill its ranks. We are a family run and operated business with one focus. Giving our client 100% and then some.
— Founder, Chris Dempsey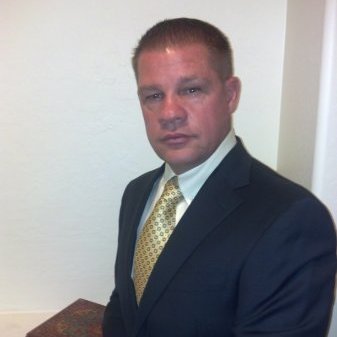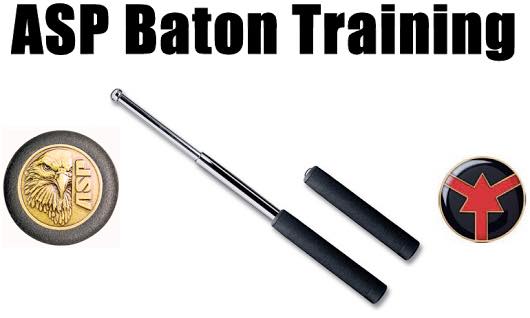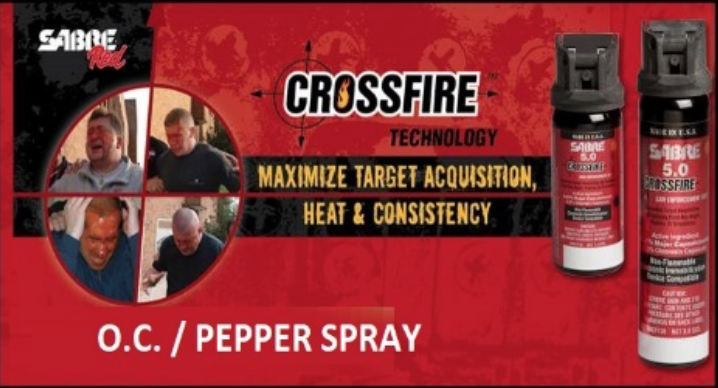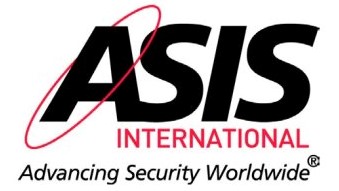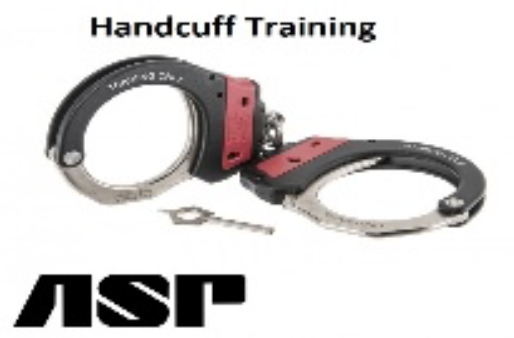 You can reach us at the following areas
12630 N. 103rd Ave.
Sun City, AZ