Quality Guarantee
We aim to provide the best possible service to protect what matters most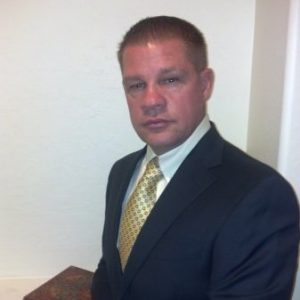 To say "you're the best" is a bold statement by any standard.
Our goal is modest and forthright, at the end of our journey we would be honored to have served, worked, and stood beside those who are truly the best.
The goal of our organization is to maintain a constant search for excellence, this will be our driving principal.  The pursuit for excellence gives enduring dignity to our Security Officers. It gives character to our profession and business. It gives satisfaction to our clients, customers, and friends. So long as we seek excellence, accept nothing less than success, our business will not only thrive, it will succeed." 
Our Security Officers will perform their duties with integrity, honesty, and discipline.  They will never fail to realize the importance of their role while carrying out their duties professionally always. We learn, teach, coach, and mentor.
As a client of Arizona Veteran Security, you will be billed with honesty and integrity. All local, state, and federal legal requirements, payroll taxes, government reports, and notifications are the responsibility of Arizona Veteran Security.
We are licensed by the Arizona Department of Public Safety for Security (#……….) We encourage you to contact the Department of Public Safety for references regarding our license, our credibility, and our reputation. We encourage you to contact the Arizona Corporation commission regarding our standing as a business in the community 
Our insurance coverage's automatically cover Arizona Veteran Security employees wherever they work. Certificates of insurance will be issued upon your request and additionally insured certificates will be furnished upon written request at no cost to you.
With sincere appreciation to you the client, to our valued employees, and to or dedicated Security officer team, I make this pledge.
Sincerely,
Chris Dempsey,
President/CEO/American Veteran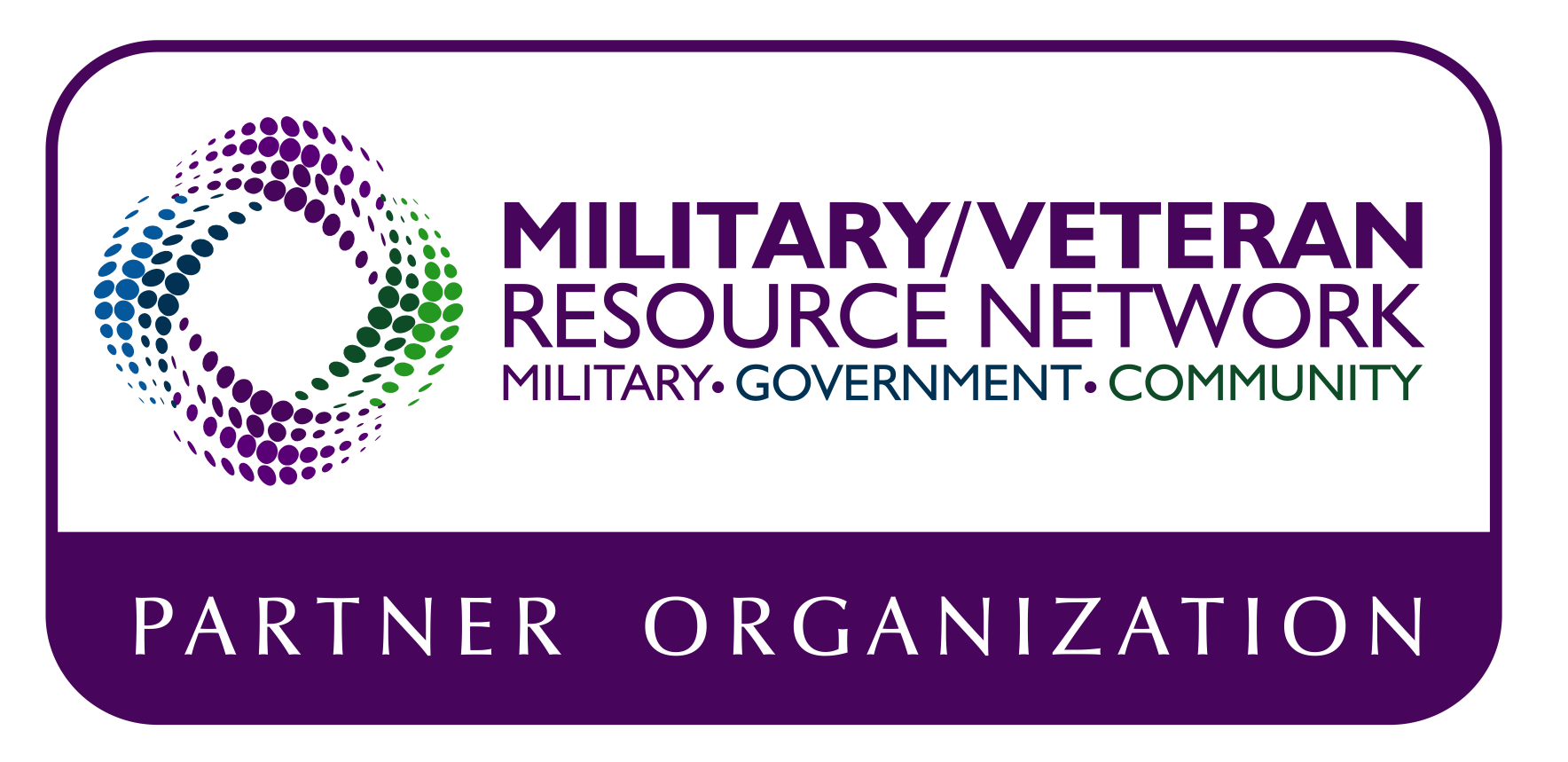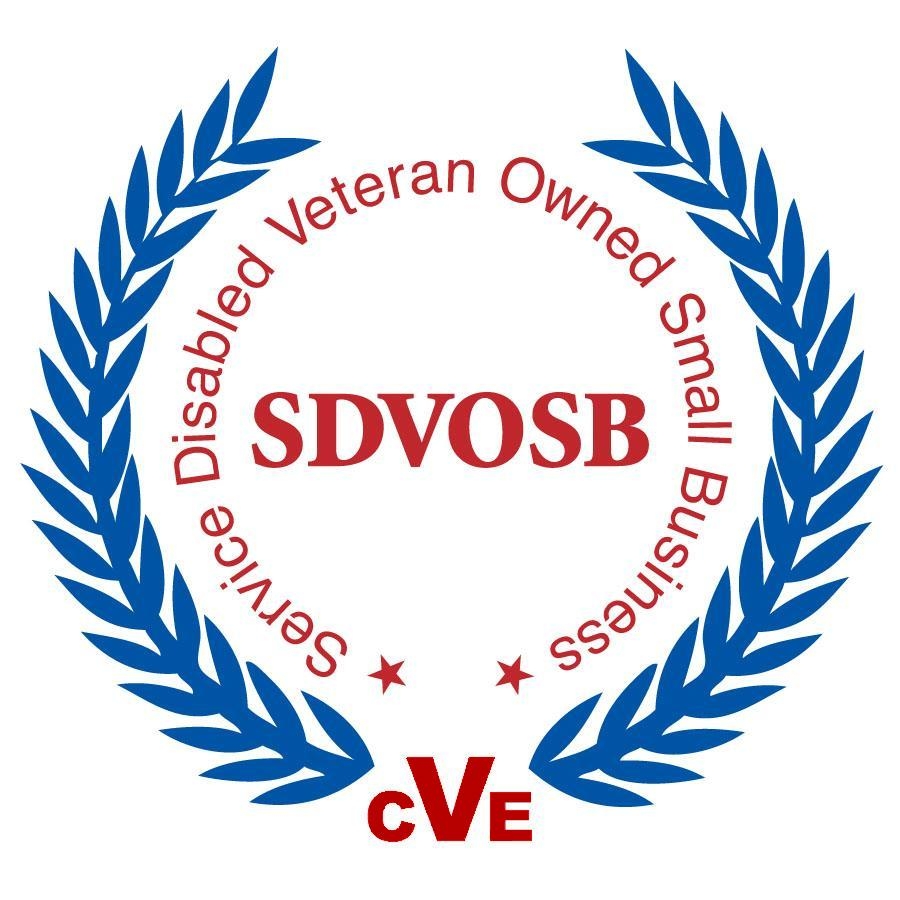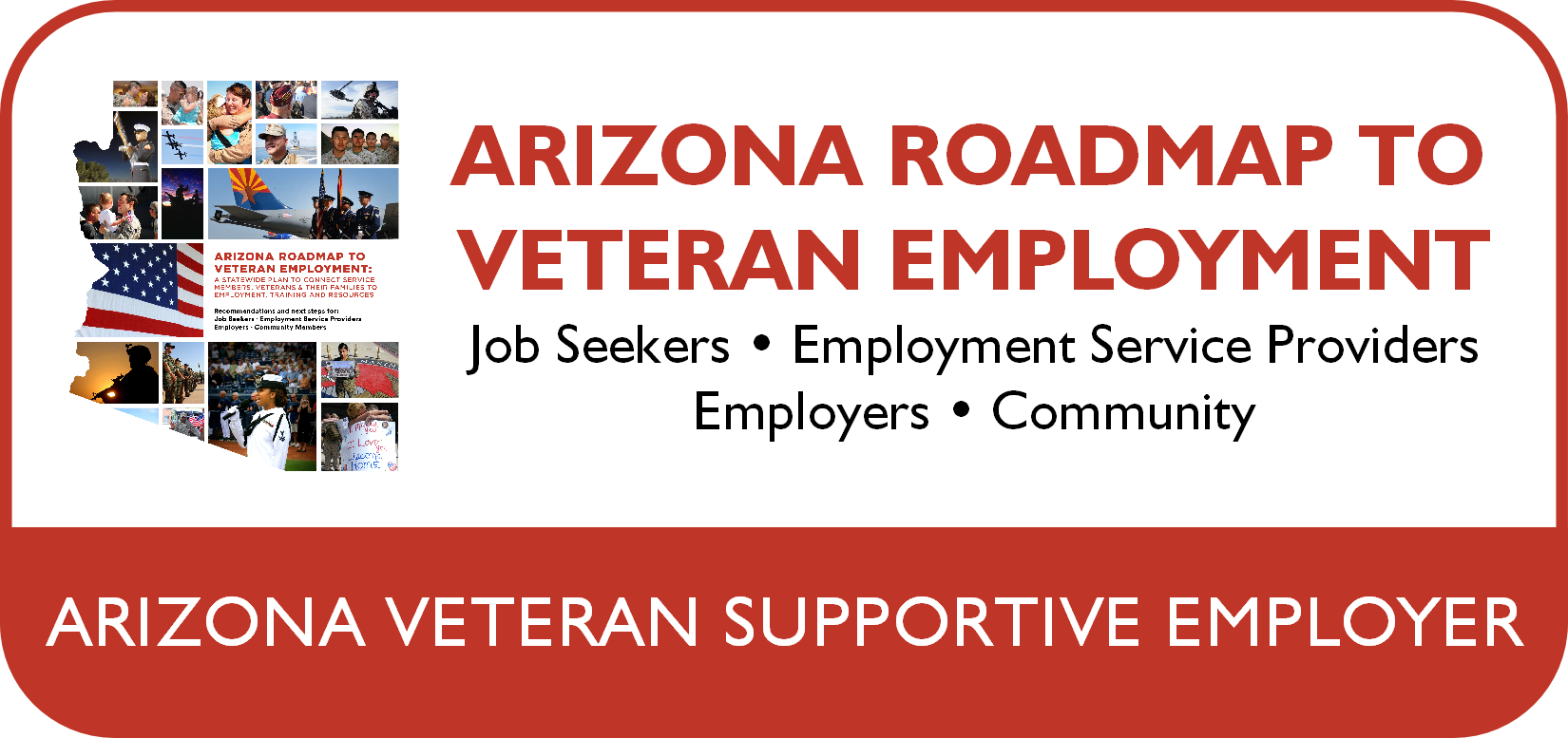 Security professionals you can trust to do the job right.