24 Hour Response Team
Our 24 hour emergency services team is agile and well-prepared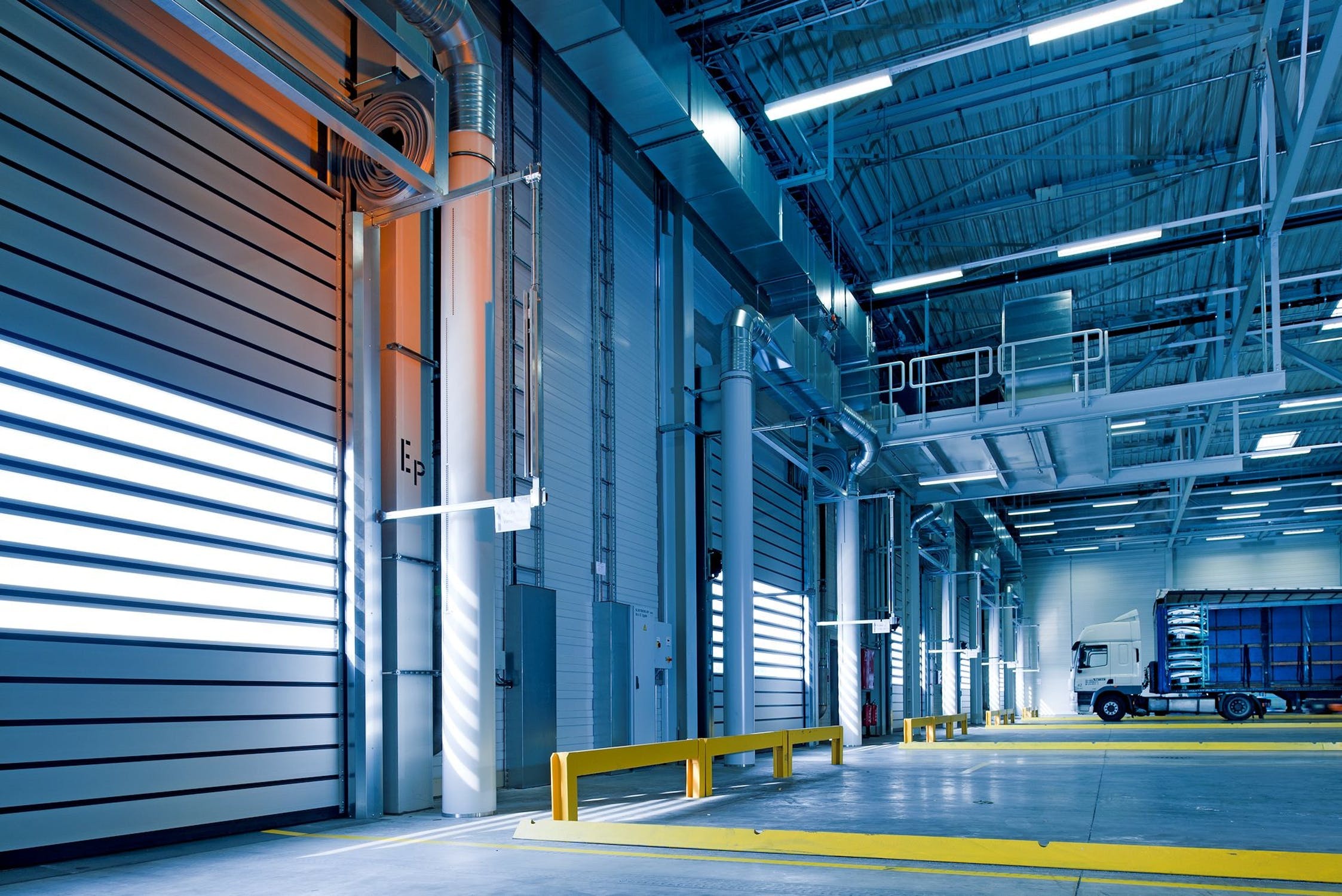 Arizona Veteran Security prides itself on its ability to rapidly respond at a moment's notice to situations.
Today, Tomorrow, or right now, our team of licensed security officers are ready to respond and support your security needs.
We have individuals, supervisors, and managers at the ready to report should and emergency occur.  
Our average response time on an emergency call, with a licensed, uniformed Officer is 90 minutes or less depending on location. When you need it most, we are only a phone call away.
SPECIALITY AREAS
Residential security stations
Office buildings
Manufacturing facilities
Construction sites
Banks
Hotels/Resorts
Retail stores
Schools
SPECIALITY AREAS
Fire and Vandal scenes
Special events/grand openings
Conventions
Exhibits and displays
24-hour emergency service
Permanent/temporary service
Supplement in-house officers
Third Party Vendor Services
UNIQUE AREAS:
Auto Dealerships
High end asset protection
Personal Protection
Sensitive area access control
Concert barricade and stage security

 

Personal transport and travel protection
Security professionals you can trust to do the job right.